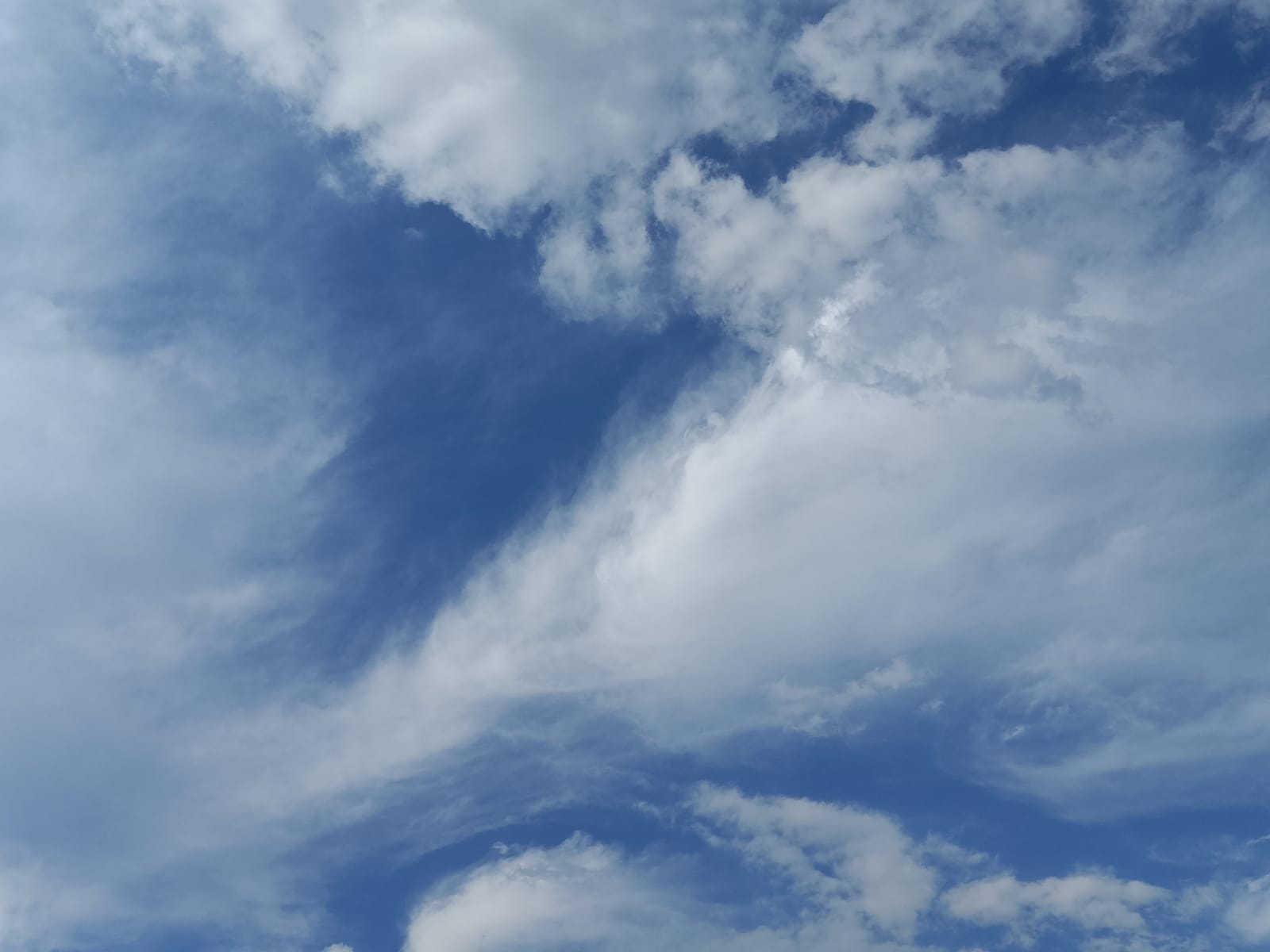 Dear Christine,
Beloved, I pray that all may go well with you and that you may be in good health, as it goes well with your soul. (3Jn 1:2)
There are many people in the world. But you are the only one. I'm not saying you're special but the only creation of God.

I know you're struggling to overcome your limitations and problems. But we must not be bound to the limit and obstacles in life. Because God has no limits and God is always with us. To admit that I cannot do anything by myself is truly humble before God.
Even Jesus said "Truly, truly, I say to you, the Son can do nothing of his own accord, but only what he sees the Father doing. For whatever the Father does, that the Son does likewise. (Jn 5:19)

So I think we should not try to do something well or succeed, but we should see how God did it in the bible. Then you'll find that life isn't that difficult.

I know you're worried because you don't know why you should live and what you should live for, at a time when the world is about to end. But you know what? All the people of the New Testament lived in the endtime. Actually after Jesus came to this land, the end of the world had already begun.
Long ago, at many times and in many ways, God spoke to our fathers by the prophets, but in these last days he has spoken to us by his Son, whom he appointed the heir of all things, through whom also he created the world. (Heb 1:1~2)

But do not overlook this one fact, beloved, that with the Lord one day is as a thousand years, and a thousand years as one day. The Lord is not slow to fulfill his promise as some count slowness, but is patient toward you, not wishing that any should perish, but that all should reach repentance. (2Pt 3:8~9)
Since all these things are thus to be dissolved, what sort of people ought you to be in lives of holiness and godliness, waiting for and hastening the coming of the day of God, because of which the heavens will be set on fire and dissolved, and the heavenly bodies will melt as they burn! But according to his promise we are waiting for new heavens and a new earth in which righteousness dwells. herefore, beloved, since you are waiting for these, be diligent to be found by him without spot or blemish, and at peace. (2Pt 3:11~14)

We should not stop the life but live the life in holiness and godliness waiting for and hastening the coming of the day of God. And we must preach the gospel to the people through the life that accompanies God waiting for and hastening the coming of the day of God.
That's enough for today. Let's continue this talk next time.
With hugs and kisses
the Holy Seed