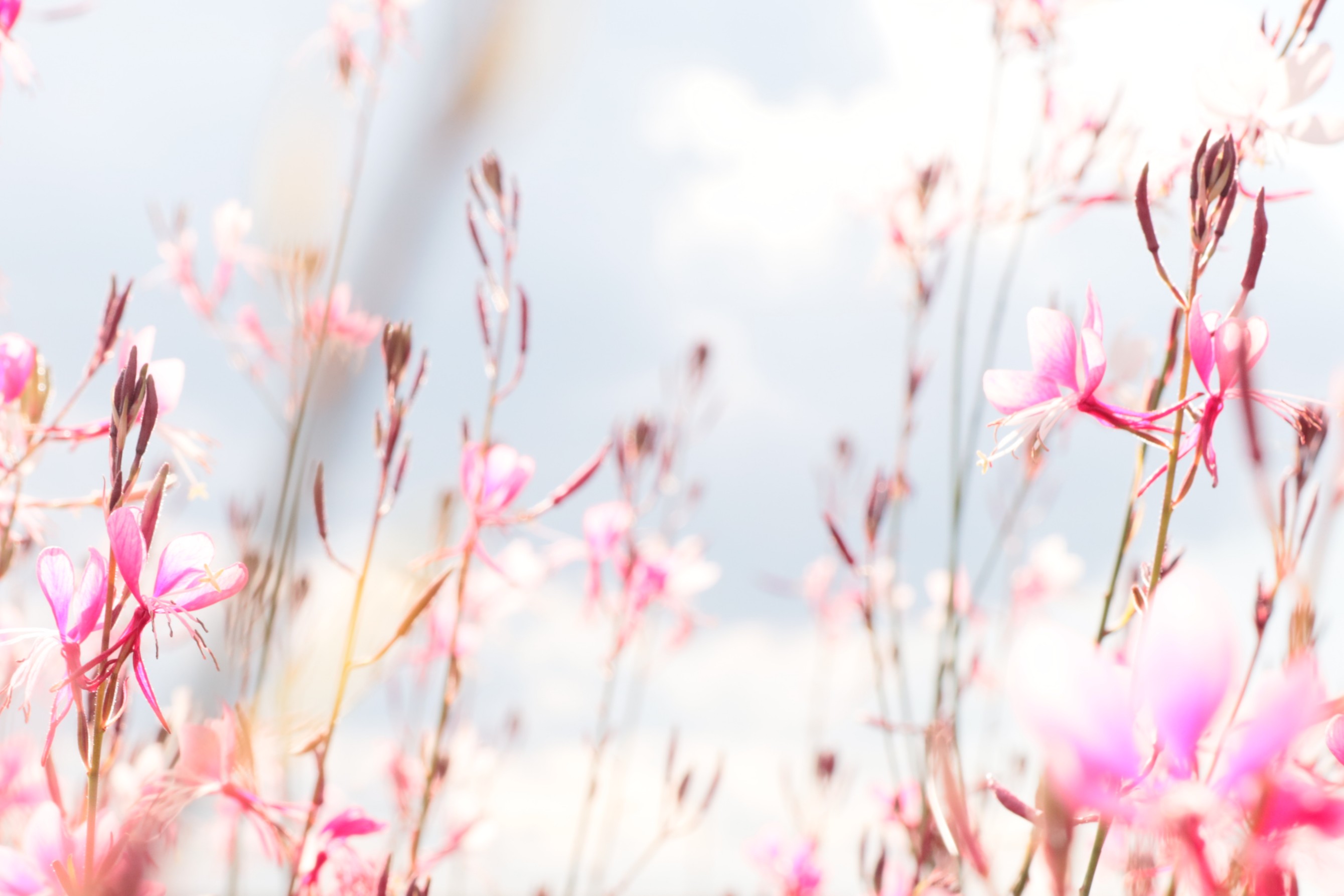 Dear Christine,

This is what I suggest for you in the hope that your physical and spiritual life will go well and to preach the gospel through your life waiting for the second coming of Jesus Christ.
1. Sign up the 21-Day Core Focus Challenge run by the Revelation Wellness Ministry.
The 21-Day Core Focus Challenge starts from 11 September
I know you get a PT program at gym, I would like you add a program that can balance the growth of the body and soul. As far as I know, the ministry is specialized in helping people with various spiritual and physical difficulties. I already signed up the challenge so if you join the program, you can share the experience with me.
2. Write a daily or three days or a week's schedule.

It is true that we do not know what will happen tomorrow and that we must live as God guides us. But it doesn't mean that you should live as following the needs of your flesh, get up when you want to, eat what you want to, do what you want to. We must distinguish between what we should and should not do based on the Bible's words, and know how to choose the life God wants me to live.

To do this, you should plan of a day or three days or a week first. You can decide it according to your convenience and lifestyle. God guides our lives, but there is a big difference between planning and not planning them. Because when we plan, we know what to pray for and then we can realize what God has done for us and give glory to God.

You can share your plans with me or with your mom. It is upon to you. You may not be able to live your life as planned, but it is important to declare your plans to other people. And when you declare a plan, you get the power of prayer from others.

Making a plan is a promise to myself. A man who keeps his word with myself can keep his word with others and his word with God. I hope you learn to take responsibility for your life. But the good news is that you don't have to do this alone. The Holy Spirit is always with you and the family who pray is supporting you.
3. Start your blog.

I know that you are doing Instagram and prefer SNS. But the reason why I recommend blog is that you can write, manage, and archive your thoughts more systematically.

And blogs are searched on Googleing. People can search Instagram on Googleing as well, but they can't keep reading at your posts unless they're an Instagram user.

I know that you are very passionate about preaching the gospel. God has allowed me to discover this post for you. This is a very well-written post that I wanted to tell you about blogging. Please read this slowly and carefully.
You can start a blog just like you've been writing on SNS. Blog is a tool to reach a lot more people and better organize your posts. Blog can't be written like instant messages, but it will help you write and develop your ideas more coherently. You are especially talented in photography, so you can give healing and insight to many people not only by writing but also by photography.
There is a photographer I would like to introduce to you. He is Joseph Lee.

He was born with an incomplete color blindness(color amblyopia) which is a fatal disease as a photographer. But by God's guidance, he did not study professionally, but became a godly photographer, a writer, a painter, a preacher and a lecturer.
Please watch the video.
부족한 눈을 통해 일하시는 하나님_이요셉 집사(사진작가), 내가매일기쁘게20171227
이요셉 사진작가ㅣ기도로 담는 풍경 [뷰티인사이드 6회]
I don't know how God will guide you in the future, one thing for sure is that God loves you so much and has led you all the way here.

God will use what you have suffered, what you have overcome, everything you have fought and won, to save others. Just like he saved your life.

Therefore, I hope you will fulfill your new challenges by believing in and praying for the God who saved you. God will never give up on you and will achieve wonderful miracles with you.

I also look forward to seeing the miracle of God working through you, in you.

If you have any questions or want to share, feel free to tell me. I don't always have an answer, but I'll pray and read the bible to find it.

I love you so much and I am proud of you.
God bless you!
the Holy Seed