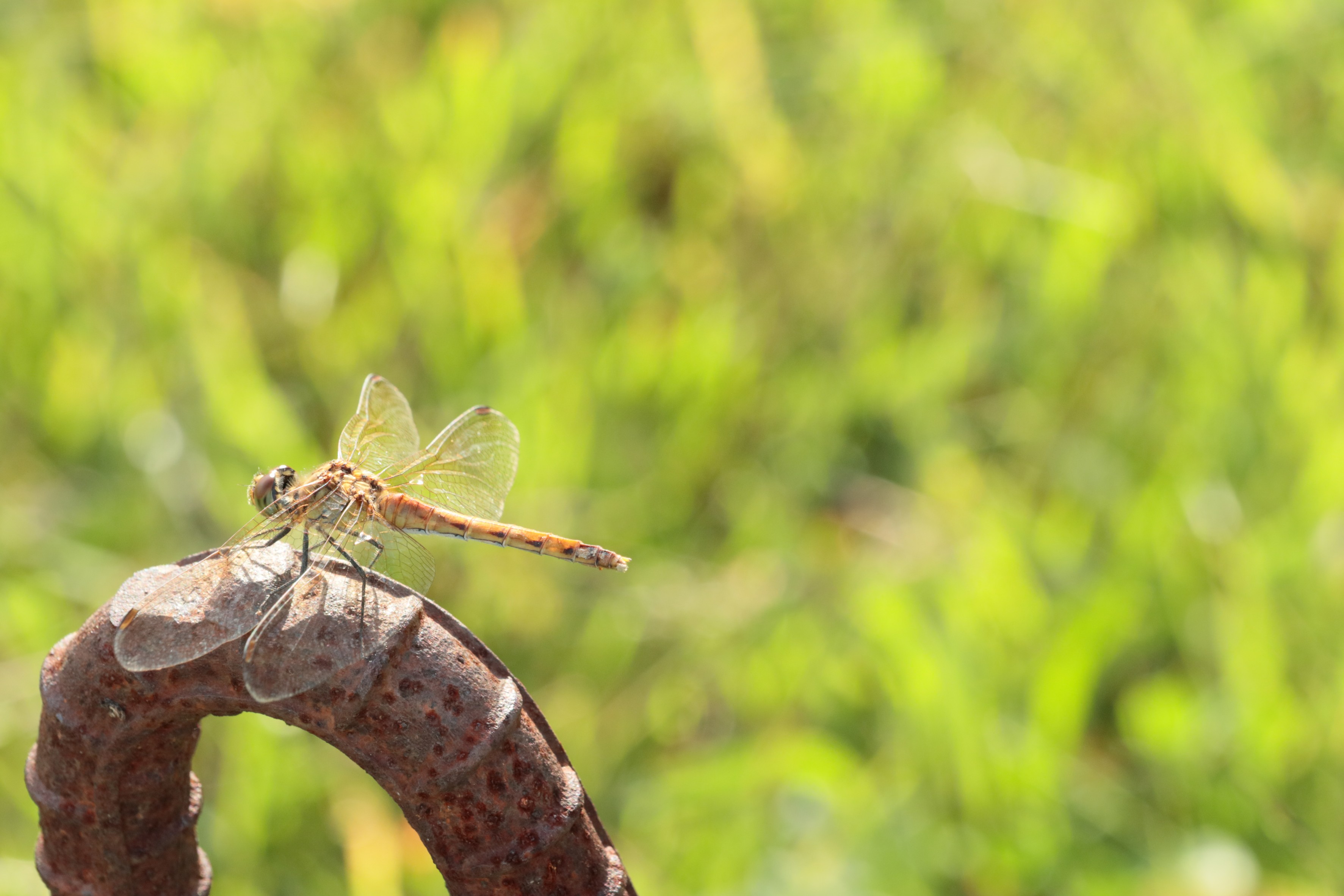 Dear Christine,

Sorry for the late reply. I have been very busy to take care of many things. I'm very happy to being used by God in many ways. But I try not to make myself busy enough to forget God.

I really agreed with your thought to set your mind on heavenly things and not earthly things. I think it is the best way to live in the endtime era.

In addition to this, setting on my mind on heavenly things and not earthly things doesn't mean that we have to stick on religious life but live a life of faith, like Jesus lived.
Jesus healed the sick and wounded and the discouraged. Jesus taught the word of truth by living the word of the Father in heaven. Jesus drove out the demons and turned people from their sins. We can get a lot of insight into how we live today by looking at Jesus' ministry. Please take your time to read the Gospel(Mattew, Mark, Luke, John) carefully and meditate and write down what you found in Jesus' ministry.

And I recommand you to pray God how you can live as Jesus in your time, space and living circumstances. Put down all your existing ideas of life how to preach the gospel and pray for the thoughts that the Holy Spirit gives you every new day in a completely blank state.

We should not pray to God that I want for, but to pray that we hear from him. Sometimes what I think this is for God may not really make him happy. So I want you to train yourself to listen and follow the Holy Spirit.
I recommend this YouTube video.
The Importance of Listening to the Holy Spirit
And I recommend you to sign up the free 7 days detox program of the Revelation Wellness.
As you have already experienced, physical health is very closely related to mental and spiritual health. In order to build a healthy body that can hold a healthy mind, we must pay attention to what we eat and drink. The 7 days detox program will help you balance your life physically, mentally and spiritually. Please take your time to read the content of 7 days detox and ask yourself the brain train questions and journal your answers. And please let me know what you learned and realized from the program.

While searching for a YouTube video that I would recommend to you, God let me discover this for you.
How God Changed My Perspective : Walking In Purpose (Physical, Mental, Spiritual)
12 Things I Did To INSTANTLY Change My Life at 21 Years Old (Queen Mentality Series)
She talks very lovingly and coherently. She doesn't seem to be old, but she seems very mature and has insight from spiritual life. So please take your time to watch the video and please let me know what you think about the contents.

I don't think you've seen the video I sent you last time regarding the photographer's testimony, I hope that I'm not giving you too much homework.

Lastly I don't want you to feel too much pressure about being a blogger. You are already writing on Instagram. Just copy it and put it on the blog. It's easy to make a blog without spending money. As I told you earlier a blog is like your storage which is well-categorized, to make it easier to search, copy and spread.

Writing on a blog is no different from writing on SNS. Therefore feel free to write on a blog and just start it with what you've already written.
I may be saying too much to you, but I sincerely hope this will help you.
Please let me know how your gym story goes on and your scheduling stuff goes on.

Best wishes
the Holy Seed